StarshipDogs®
ART - JEWEL IN SODA - WACK-TINQ
Sale price

$131.00

Regular price
Description

TITLE:JEWEL IN SODA

DATE: April 28, 2023

CANVAS SIZE: S4 13.11  × 13.11 inches

Acrylic Painting with Surface Treatment / Edge Framed with Grip Tape Processing

 

Artist:WACK-TINQ

The piece titled 'JEWEL IN SODA' symbolizes the lyrics of a certain rock band, dynamically rendered in white on canvas, delivering a powerful impact that fuses the rhythm of music with the pulse of urban life. WACK-TINQ's art captures the raw energy of skate culture and subcultures, creating a new form of expression that weaves together diverse cultural elements such as comics, movies, music, and fashion.

Despite his enigmatic identity, the vibrant energy in his works is palpable. His unique style, a fusion of obtuseness and strength, leaves an indelible impression on the viewer, forging new horizons in street art. While maintaining his anonymity, WACK-TINQ's pieces mark a distinct footprint in the art world. Consider adding a work of WACK-TINQ to your collection and be part of this new chapter in street art.

 
SKU:1
View full details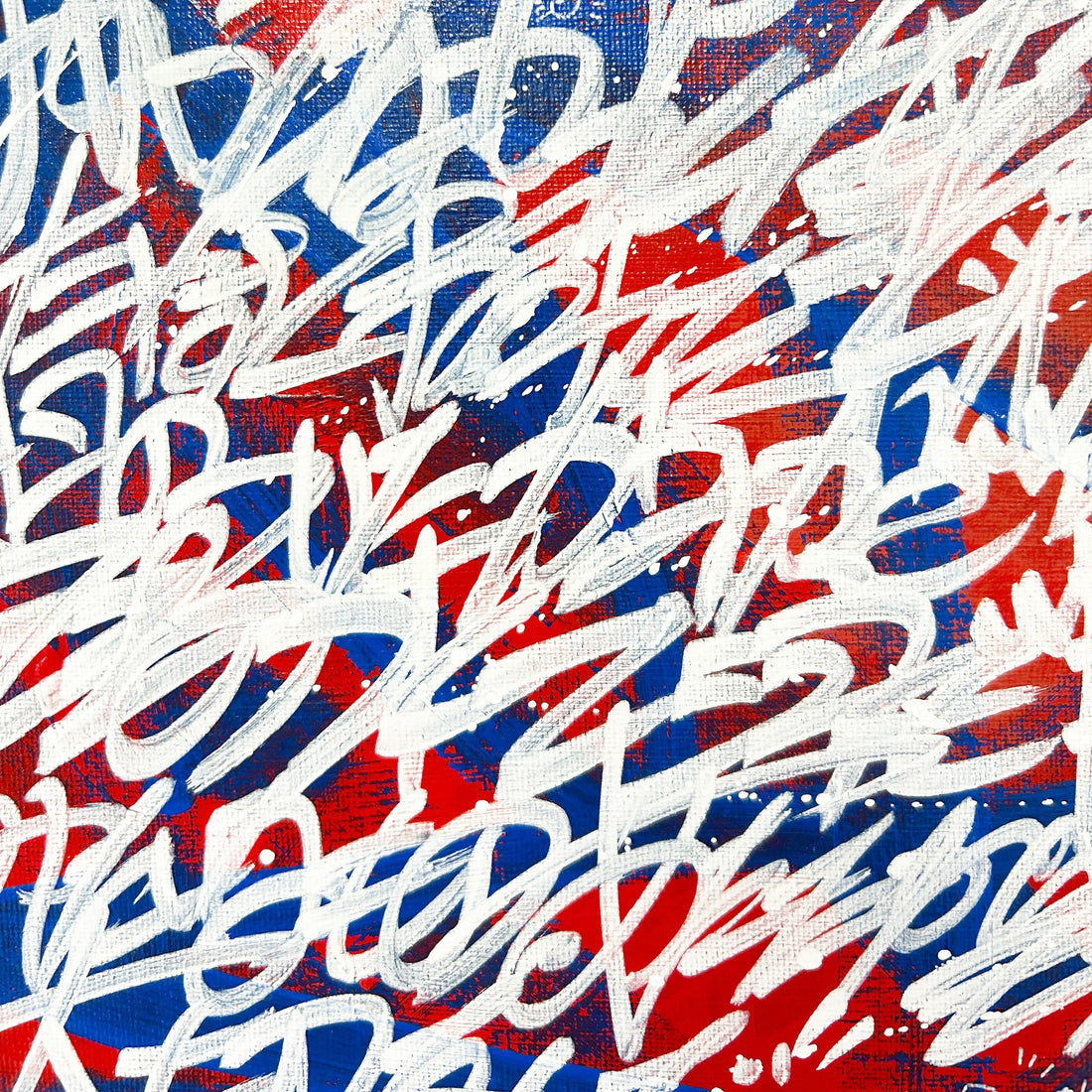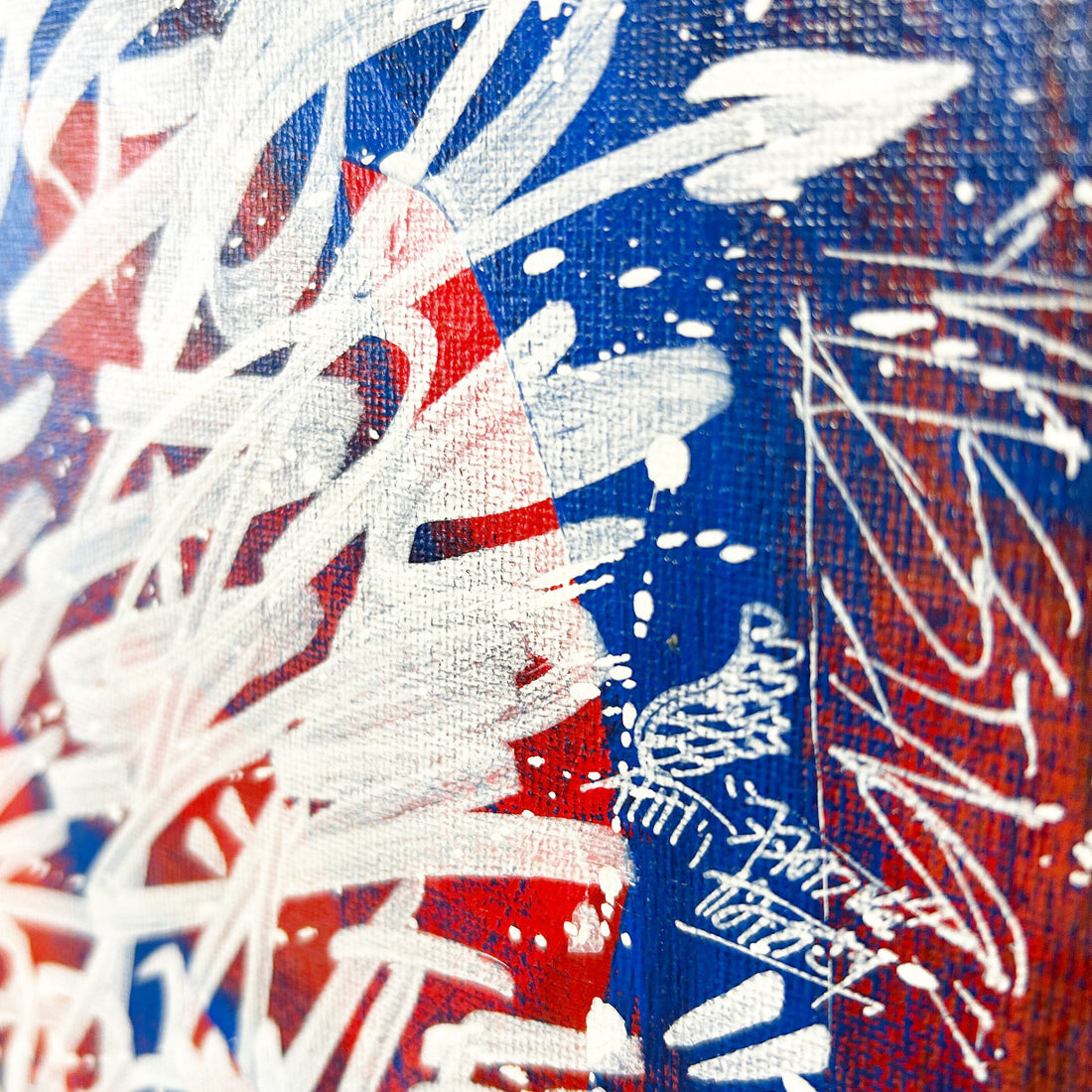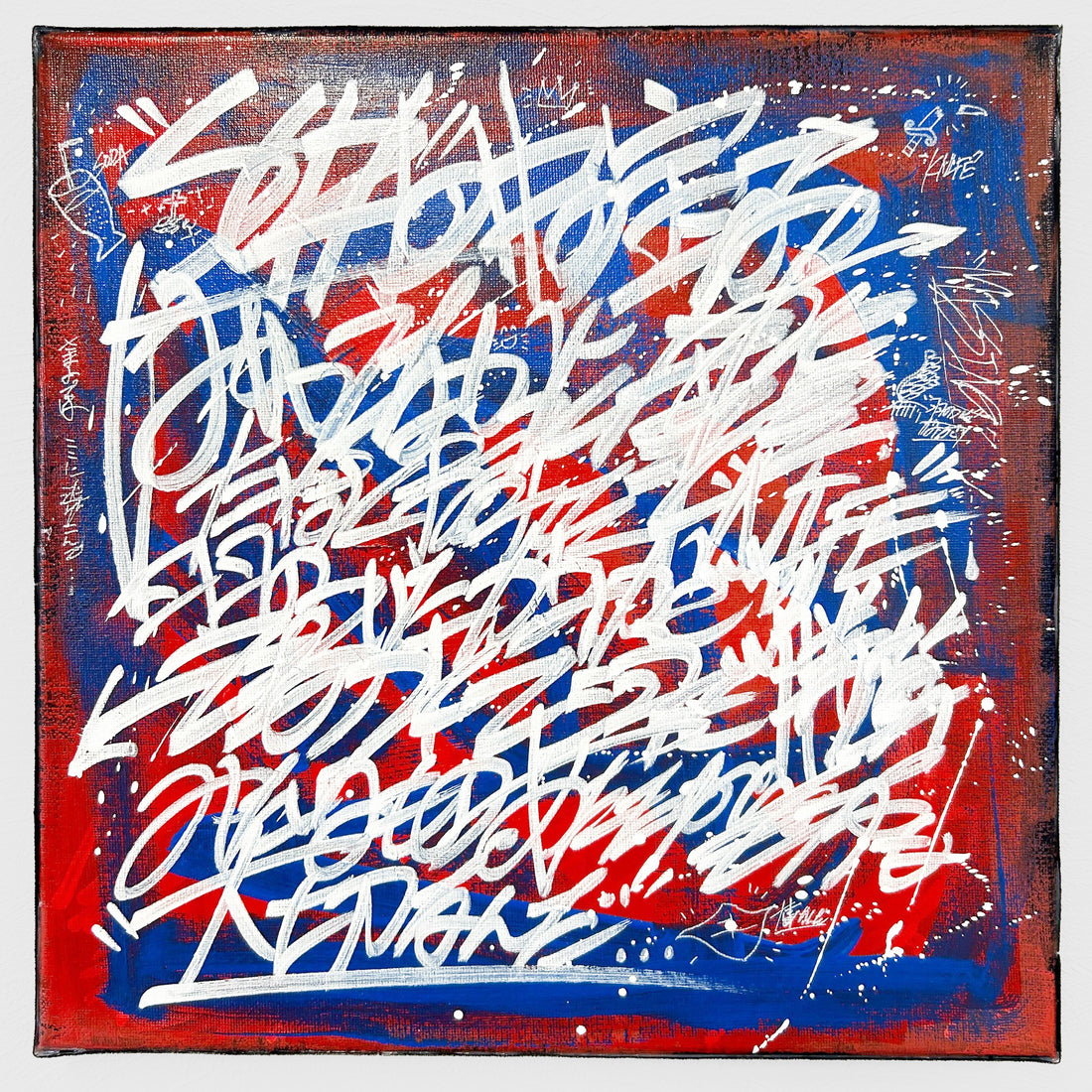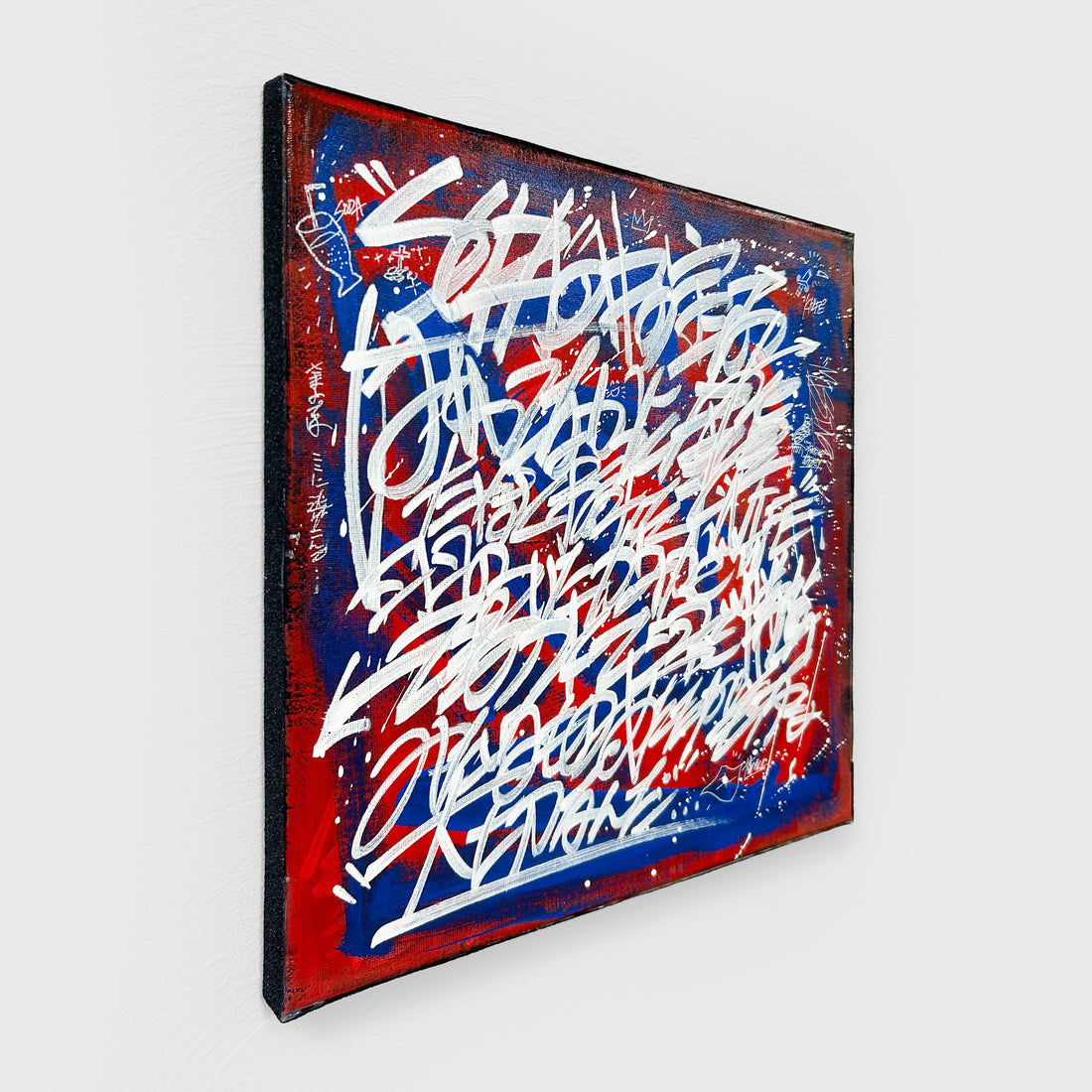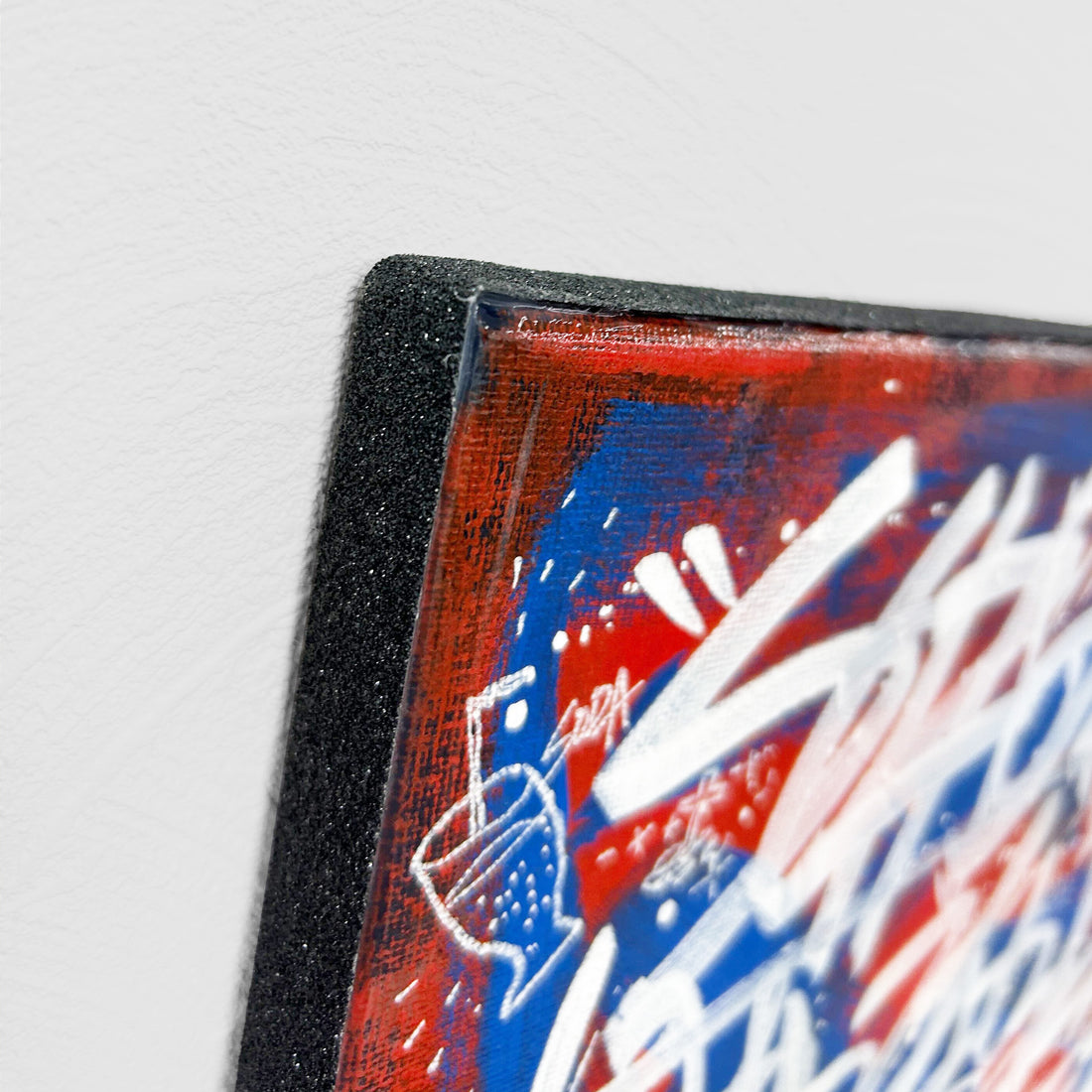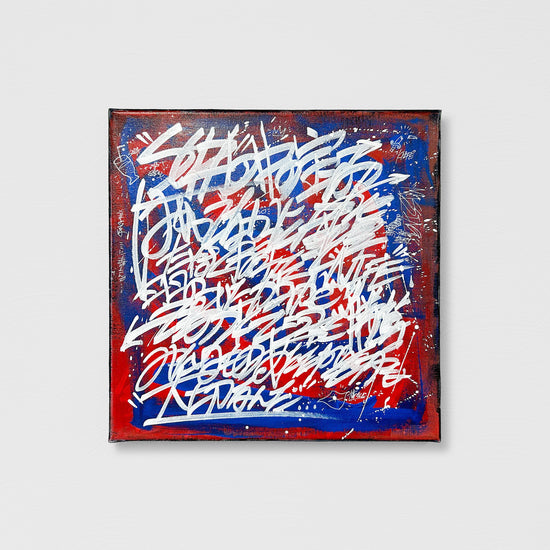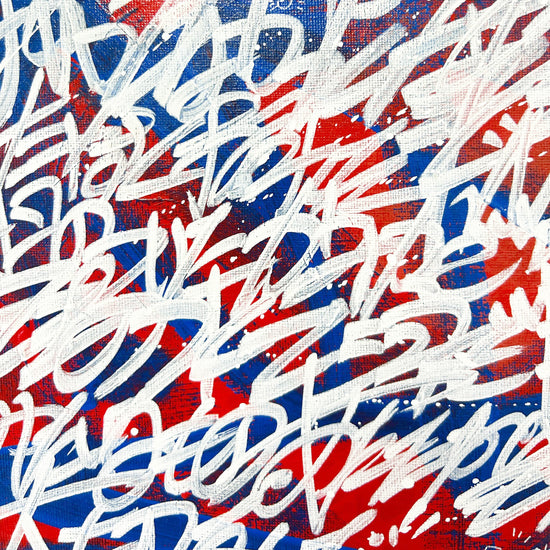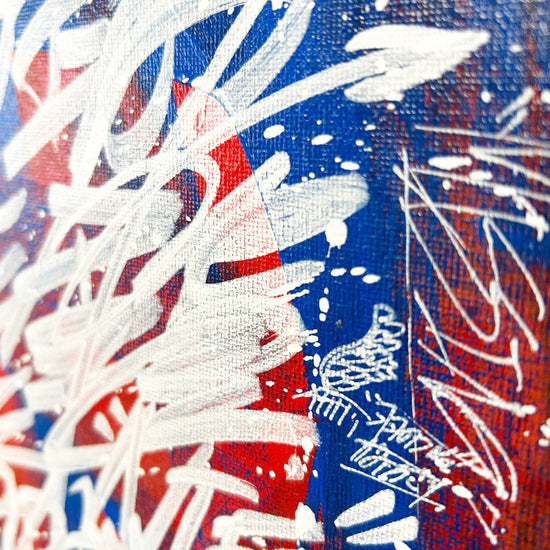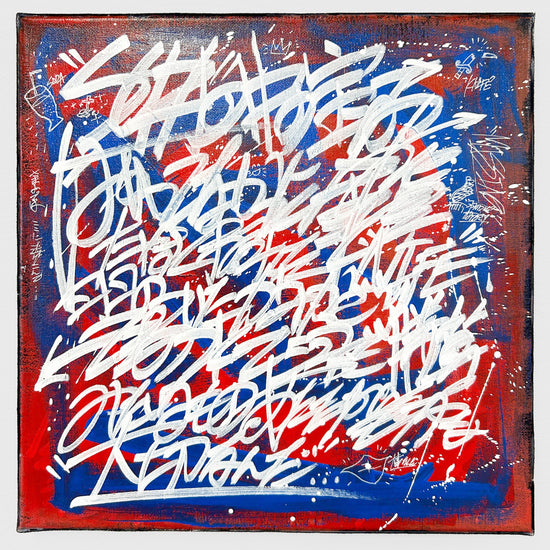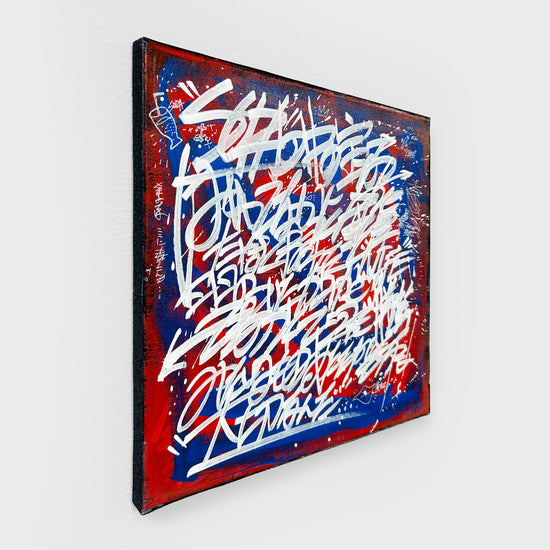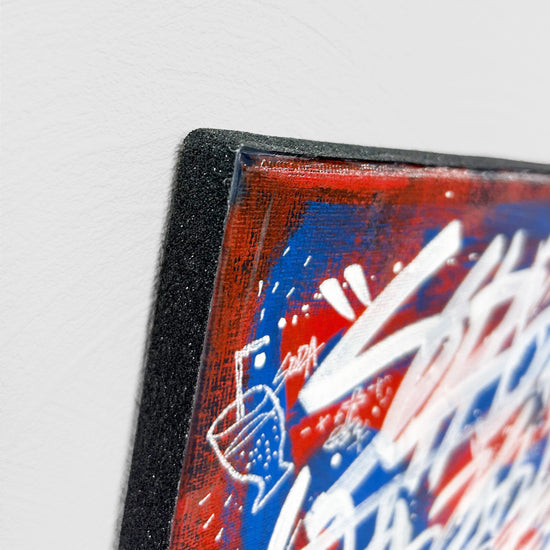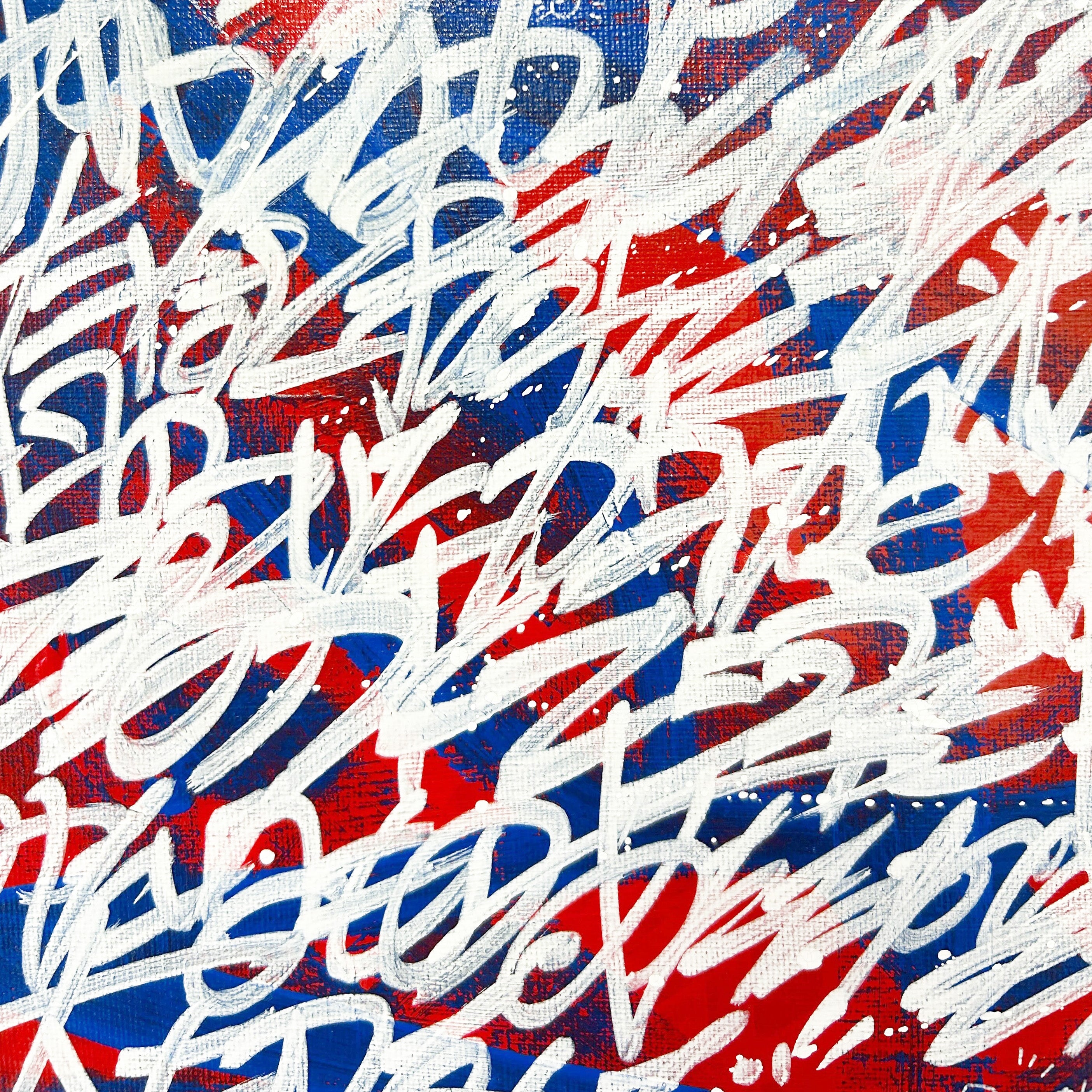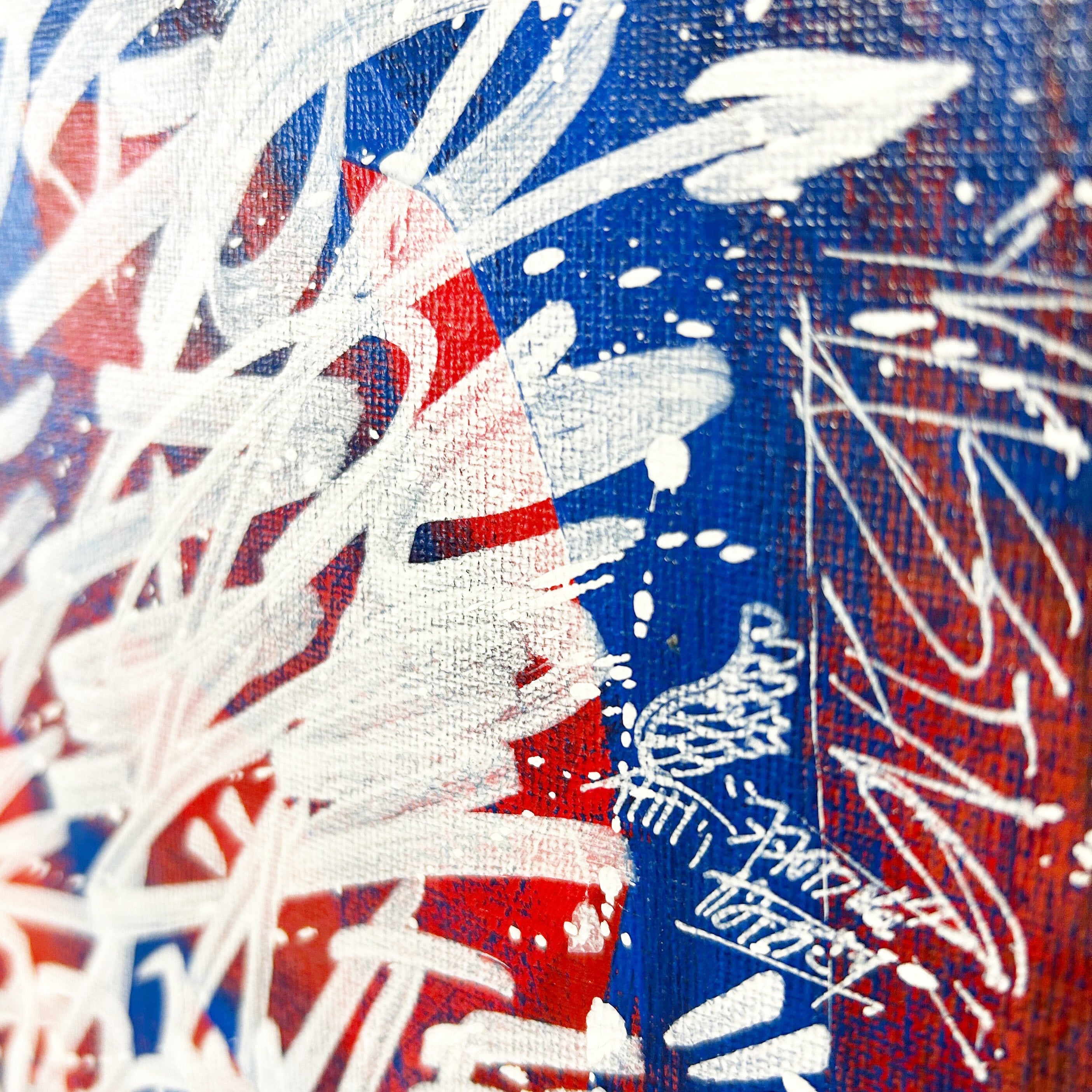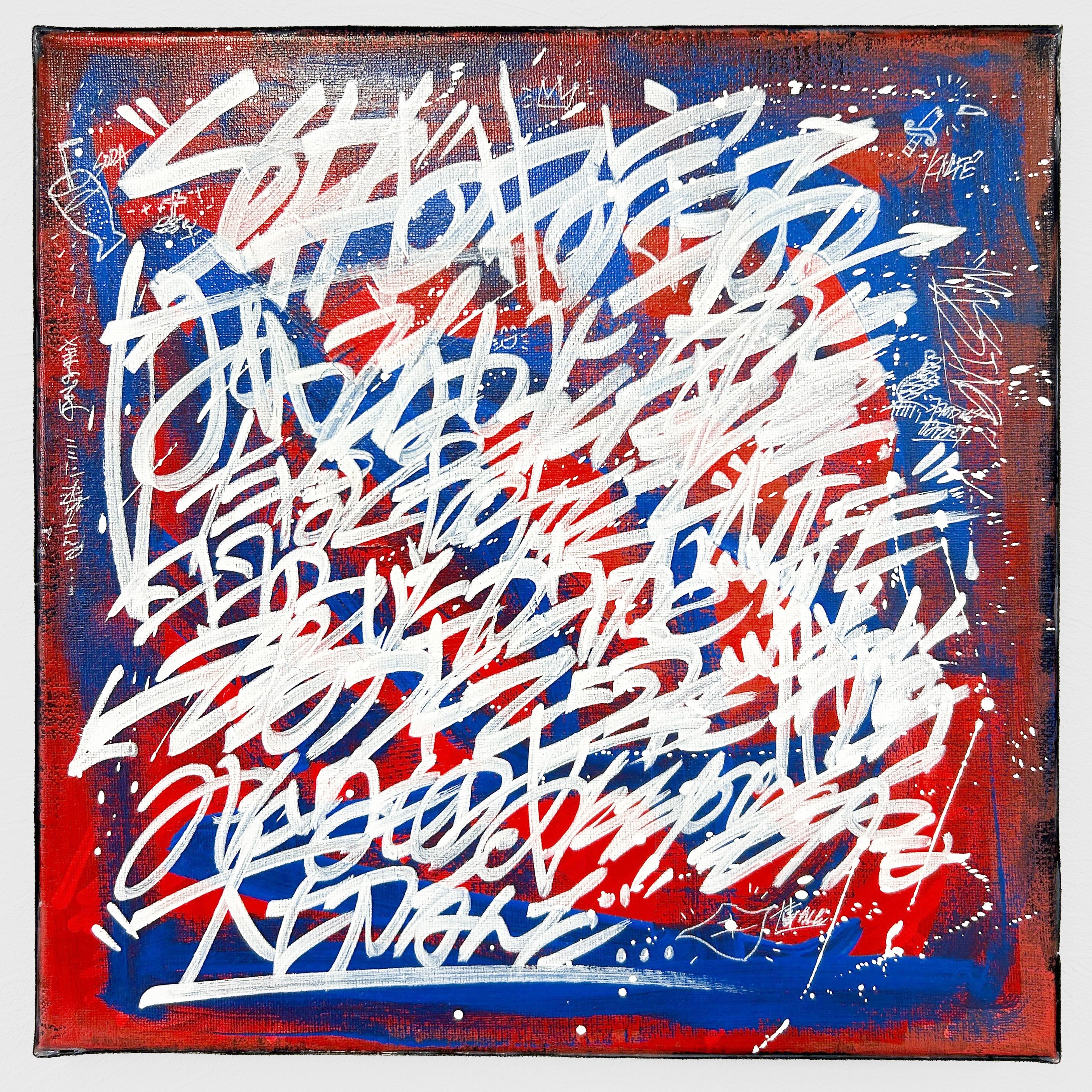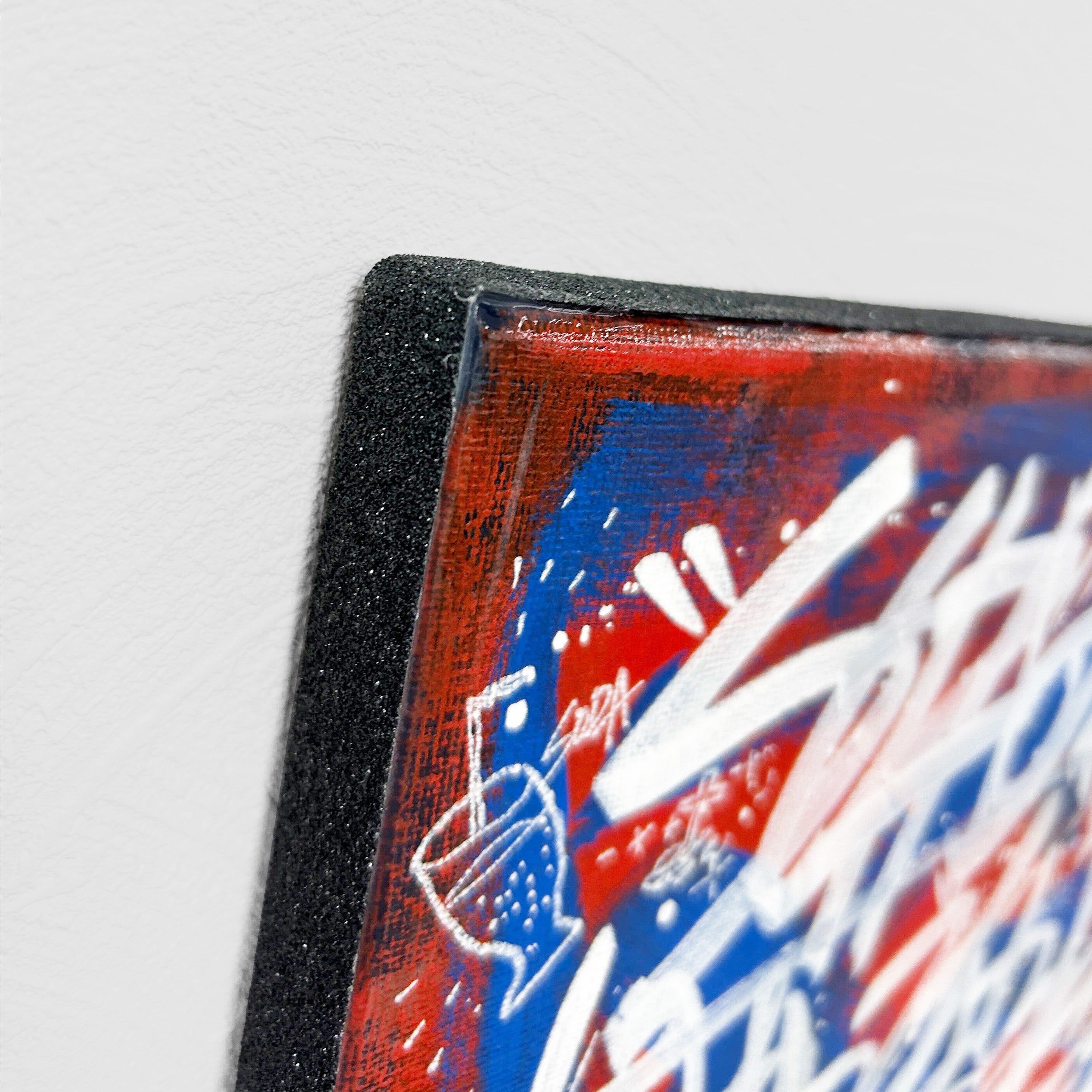 STARSHIP DOGS
RECOMMENDED ITEM
STARSHIP DOGS instagram
We share daily updates on Instagram.
instagram